Another thrill! Thank you to all.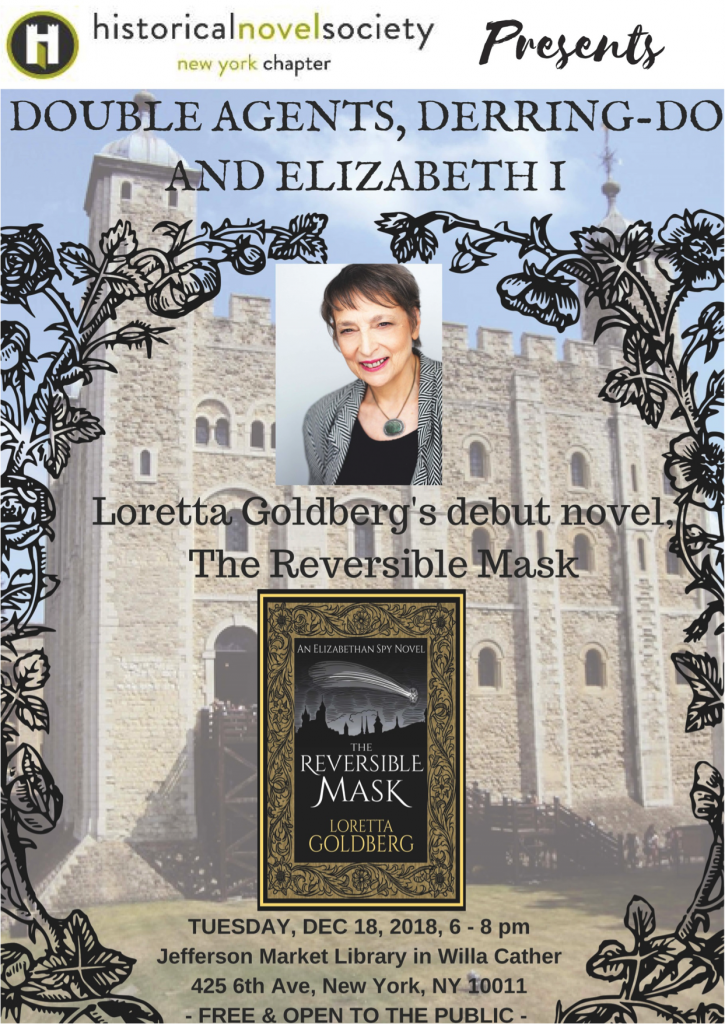 One of the slides from my show: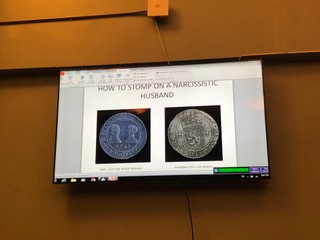 A warm crowd with terrific questions: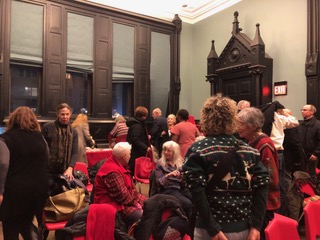 I am truly humbled by the response. Again, I took too few books! It makes me want to work all the harder to grow my craft.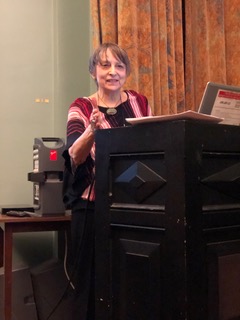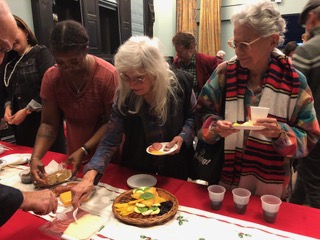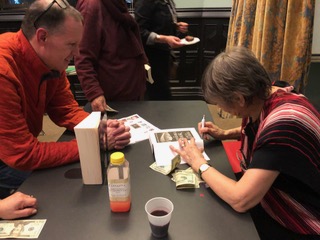 Happy holidays to you all!